We provide therapy through the lifecycle and work with adults too! We are currently accepting new clients, with availability at/before 2pm on weekdays, and adding to our waitlist for other times.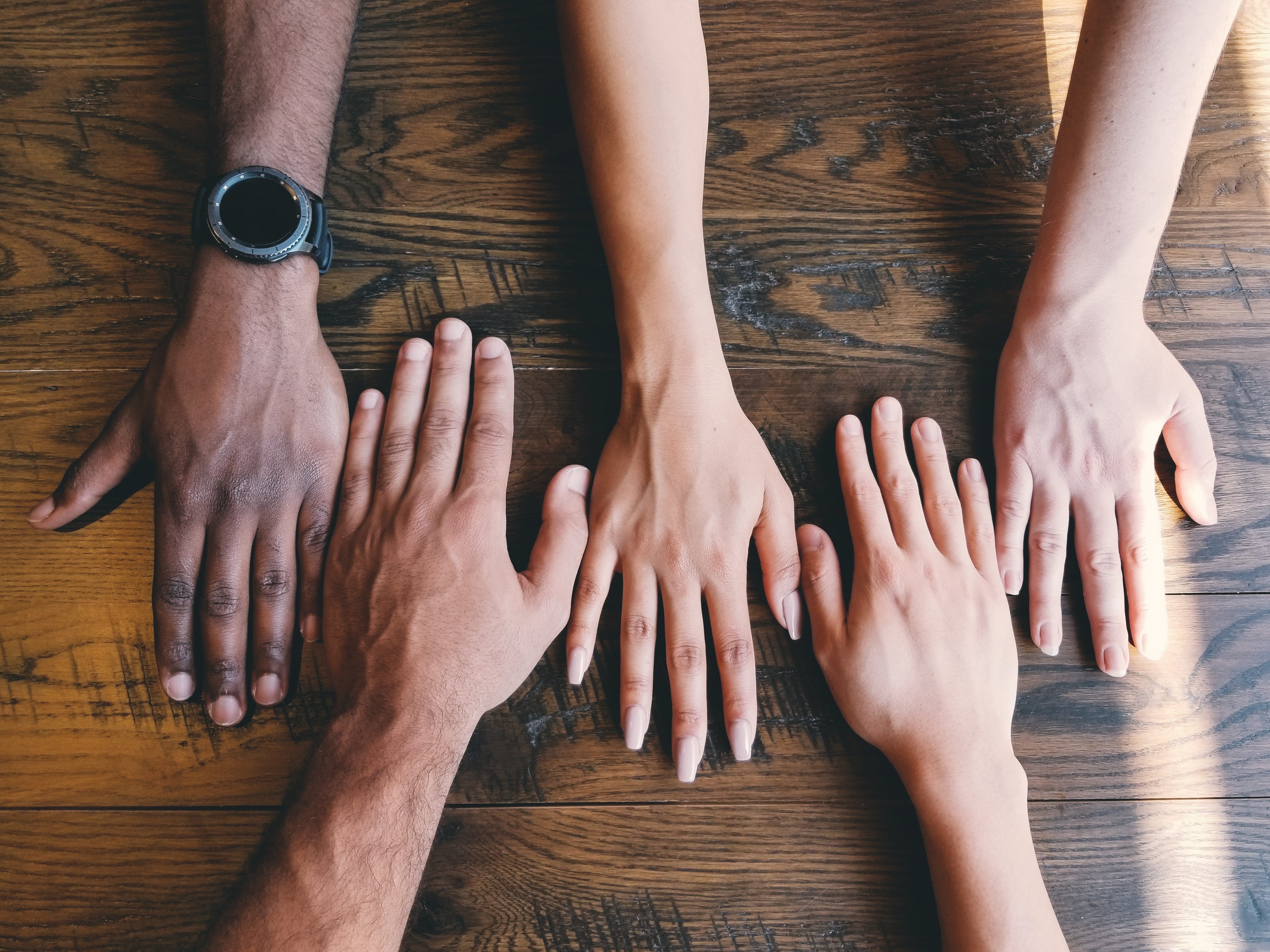 Enhance Your Well-Being
We believe that through authentic connection and collaboration, lasting personal change is possible. We support you through your goals of self-discovery, healing, and hope.
Unlock Life's Possibilities
Whether it is you or a loved one who is struggling, the East Bay Center for Teen & Family Therapy is a caring and compassionate resource for you. We offer high quality, client-centered mental health care to heal anxiety, depression, trauma, and address life transitions in children, teens, young adults, parents, families, and adults. We offer:
Child/Teen Therapy
Individual Therapy for Adults
Family Therapy

If you're stuck, reach out to us. We offer a free 15-minute consultation.
Book Your Free Consultation
Our lives have never been busier. And it can be difficult to fit everything into your schedule. That's why you can make a booking anytime you like, directly through our website. Hassle-free booking, 24/7, 365 days a year.
East Bay Center for Teen & Family Therapy
1844 San Miguel Drive, Ste 306A
Walnut Creek, CA 94596